Celluma is cleared by the FDA to treat a variety of skin, muscle and joint conditions. Celluma uses light energy to improve cellular health by accelerating the repair and replenishment of compromised tissue cells.
Learn More
Devices Starting at £395
Our Celluma specialists are highly trained and ready to help walk you through your purchase.
or contact online
Superior Design For Maximum Results
Bend, Flex, and Contour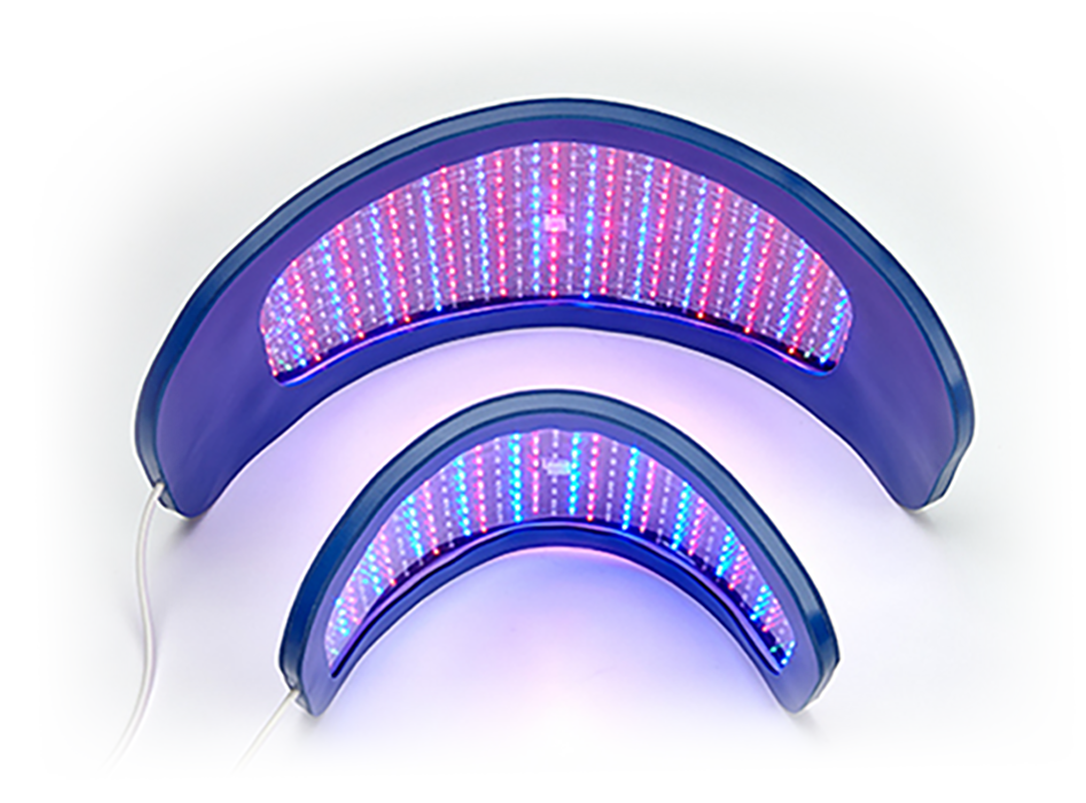 Powerful low-level cell repairing LED technology
Flexible design contours to fit your body for maximum healing potential