Advisory Board
Our advisory board helps us to realize Celluma's mission of bringing the light of wellness to the world by lending their invaluable expertise and knowledge to our research and development process.
Michael Allen, DC, NMD
Functional Neurologist
Dr. Allen is an internationally recognized functional neurologist. He has authored dozens of papers and taught various types of doctors techniques that help diagnose and treat the physiologic impact of dysfunctional posture, gait and cortical release signs on the human nervous system.
Dr. Allen has over 35 years of experience with naturopathic medicine, but his expertise is in using applied kinesiology (AK) as functional neurology to treat the brain-heart disconnect, learning disabilities, movement and vestibular disorders, and to deliver pain management. He understands what chiropractic is all about, having been a chiropractic patient all his life.
In his professional career, Dr. Allen has taught many different classes to multidisciplinary groups on five different continents, and has personally produced written and video educational materials for speaking engagements, seminars and conventions worldwide. He has also developed a New Mother's Program for an internationally recognized and professionally oriented vitamin company.
Dr. Allen's professional education includes graduating with honors from the Los Angeles College of Chiropractic in 1977. He has received diplomas from the International Board of Applied Kinesiology (DIBAK) in 1980, and the American Academy of Pain Management (DAAPM) in 1991. Dr. Allen started his specialized post-graduate neurology training with the Carrick Institute for Graduate Studies in 1991, and received a diploma from the American Board of Chiropractic Neurology (DABCN) in 1993, ultimately becoming a Fellow of the American College of Functional Neurology (FACFN) in 2009.
Rami K. Batniji, MD, FACS
Otolaryngology Surgeon
Born and raised in Southern California, Dr. Batniji is one of only a handful of physicians in the area who limits his practice solely to plastic surgery of the face. He has expertise in Otolaryngology (head and neck surgery), and fellowship training in facial plastic and reconstructive surgery. Dr. Batniji is double-board certified by the American Board of Facial Plastic and Reconstructive Surgery, and the American Board of Otolaryngology.
Dr. Batniji received his Bachelor of Arts degree in History from the prestigious Williams College in Massachusetts in 1995. After graduating from Albany Medical College in 2000, he completed an internship in General Surgery, followed by four years of residency training in Otolaryngology at the Albany Medical Center in Albany, New York, where he served as Chief Resident from 2004-2005. During his training, Dr. Batniji developed a specific interest in plastic surgery of the face, head and neck. In an effort to pursue this interest further, Dr. Batniji followed his residency training with an intensive and coveted American Academy of Facial Plastic and Reconstructive Surgery (AAFPRS) fellowship, which gave him the opportunity to work with esteemed facial plastic and reconstructive surgeon, Stephen W. Perkins, MD.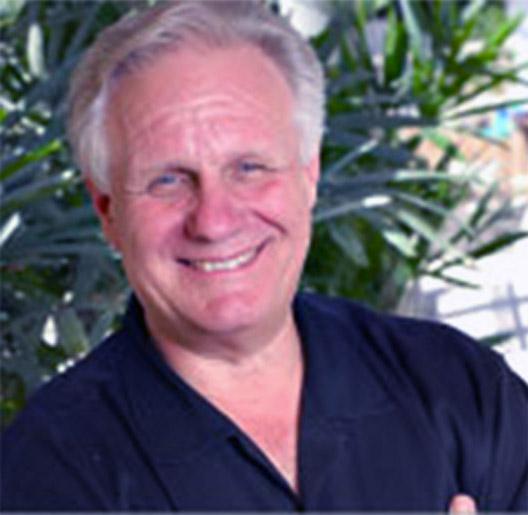 John C. Gray
Owner — Voelker Gray Design
Mr. Gray served for over 30 years as President and Chief Executive Officer of Glen Ivy Hot Springs, Inc. near Corona, California. In 1999, National Geographic Traveler magazine named Glen Ivy Hot Springs Spa one of the 24 Best Spas in America. Within the spa industry and beyond, he is respected as a visionary leader in the innovative design of memorable spa experiences, and Glen Ivy is a well-known success story.
More recently, Mr. Gray began a partnership with Todd Voelker, the architect of Glen Ivy's physical development for the fast-growing years, to form Voelker Gray Design, providing consulting in spa concepts, resort master planning, and architecture to the hospitality industry.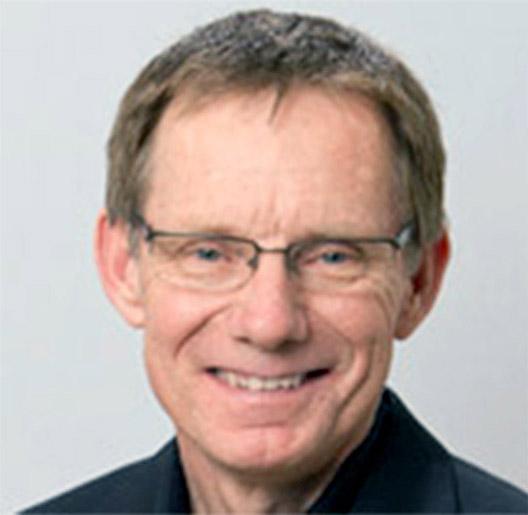 Wes Phillips
Agency Principal — Orange Label Art + Advertising
Mr. Phillips joined Orange Label Art + Advertising in 1983 as Controller, became the firm's CEO in 1995, and is currently the majority shareholder in the firm. Throughout his affiliation with this award-winning advertising agency, he has worked to create marketing and sales programs for clients that are strongly tied to an Integrated Advertising Platform (IAP), which produces meaningful and measurable financial results. Mr. Phillips is a sought-after marketing speaker and writer.
Mr. Phillips has been awarded the President's Award by the College of Business and Economics at California State University, Fullerton. He holds a Bachelor's degree in Business Administration with a concentration in accounting.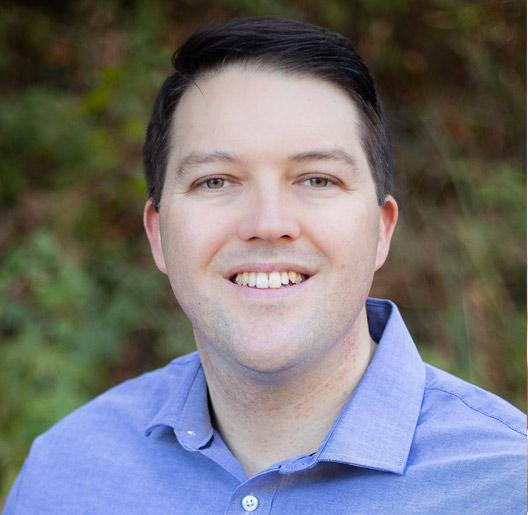 Ryan Spitler, PhD
Stanford University School of Medicine
Dr. Spitler is a co-founder and Deputy Director of the Precision Health and Integrated Diagnostics Center (PHIND), Deputy Director of the Canary Center for Cancer Early, Stanford Program Manager for the International Alliance for Cancer Early Detection, and teaching faculty for the Stanford Byers Center for Biodesign. Dr. Spitler is also a founding Partner at Boutique Venture Partners, an early stage venture capital firm. He completed his Post Doctorial Research Fellowship at Stanford University School of Medicine, conducting research in the field of Magnetogenetics for remote-controlled cellular reprogramming and developed smart MRI diagnostics tools for oncology. Additionally, Dr. Spitler completed executive training programs at Stanford school of business and Biodesign. He has also developed a number of new approaches working across several scientific areas ranging from medical devices to gene therapies. Prior to his position at Stanford, Dr. Spitler received his Ph.D. in Cellular and Developmental Biology at the Beckman Laser Institute at the University of California, Irvine. His research at the Beckman Laser Institute included developing and characterizing new nitric oxide-based drugs, as well as laser, and LED-based multimodal wound healing therapies. Dr. Spitler earned his B.S. in Molecular Cell and Developmental Biology from the University of California, Santa Cruz, where he worked in the areas of structural biology and biochemistry. Over the past two decades he has held a number of academic and industrial positions and has served as a board member and/or advisor for a number of Bay Area companies. Dr. Spitler is the recipient of the Top 25 voices in Precision Medicine award, Stanford Radiological Sciences Laboratory Innovation Challenge Award, the Stanford Cancer Imaging Fellowship Training Award, the Biophotas Research Fellowship, and the Stanford Center for Biomedical Imaging Achievement Award. He has numerous scientific articles and books across many different disciplines.