Naturally relieve pain, treat acne, and reduce signs of aging through the power of light in the comfort of your home.
What It Treats
Superior Design For Maximum Results
Bend, Flex, and Contour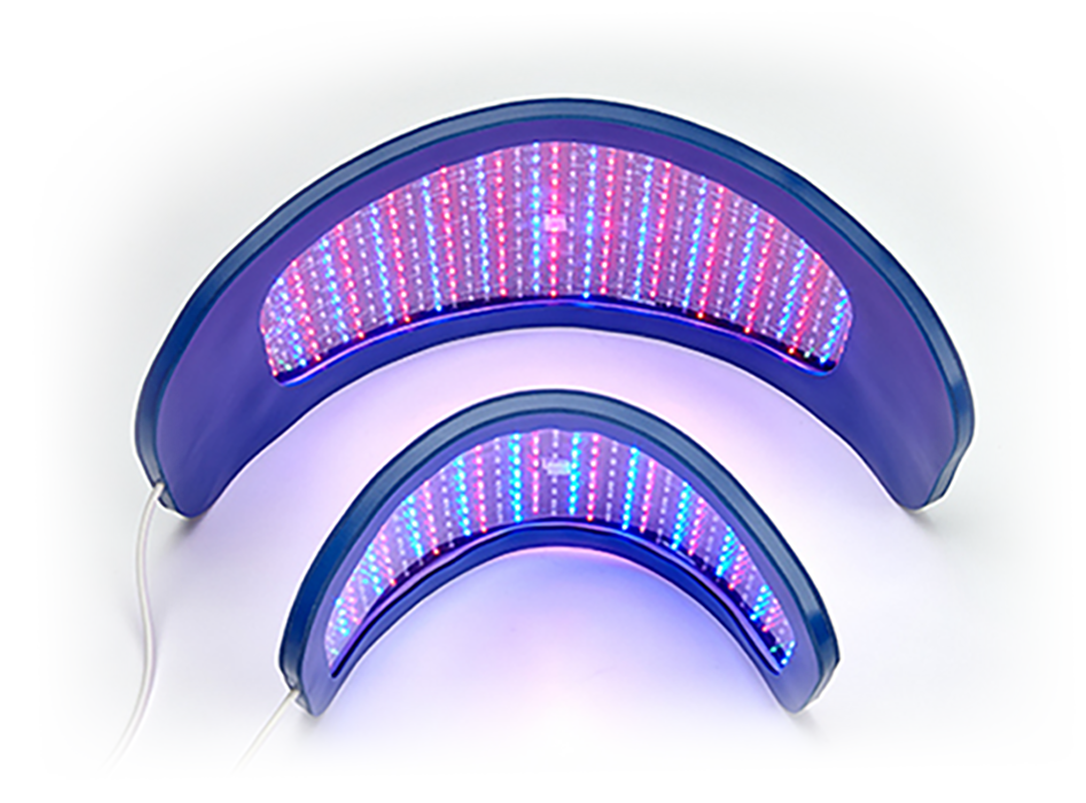 Powerful low-level cell repairing LED technology
Flexible design contours to fit your body for maximum healing potential
Our International Distributors
If your country is not listed, please email info@celluma.com
Changing Lives
Around The Globe
Urszula Alexksandra's European Skin Care
Celluma creates a relaxing spa atmosphere for my clients. It's one of the best investments I've made in my business.
Trecy Marr L.E. Trinity Esthetics
+
I've been utilizing LED for years but the Celluma panel has made the treatment oh so much easier. You do need to have... LED very close to tissue which is why the Celluma is a lifesaver. Love, love, love the ability to wash, scrub, extract, LED, treat, mask, etc, and be done. The results are fantastic!
A Marine's Story:
Treating Pain With Celluma
During my recovery, Celluma really helped in bringing me back to whole again."
- Steven C. Lubich, Retired Marine
+
Jenny Zarate Licensed Esthetician - Montara, CA
I was a bit hesitant at investing in a Celluma, but I shouldn't have hesitated; I couldn't be happier. The results are fast... and remarkable. My clients love it. I love it. On another note, the customer service is beyond amazing. They are quick to respond to questions and inquiries and beyond friendly! Thanks for transforming my business!
+
Elyse Helene L.E. Love Skin Nashville - Nashville, TN
LOVE Celluma! One of my favorite necessities to my treatment room! I have been a licensed Esthetician for 9 years and have... no idea how I lived without this before! I have clients with acne and Celluma helped rid and smooth out the texture. For clients with aging skin; their skin starts looking firmer & tighter. Many clients call this my "magic light," because to them it really is magic! I could go on and on about the stories and positive results with this device, but that would be too much to read. Lastly, you can have a good product, but the customer service and support is on par as well (which can be hard to find), every time I call in to ask a question, everyone is so helpful & friendly. I would highly recommend trying a treatment with Celluma or buying the device.
Celluma light therapy is non-invasive, painless, requires no recovery time, and can be used on all skin types.