Shining Bright
June 16, 2021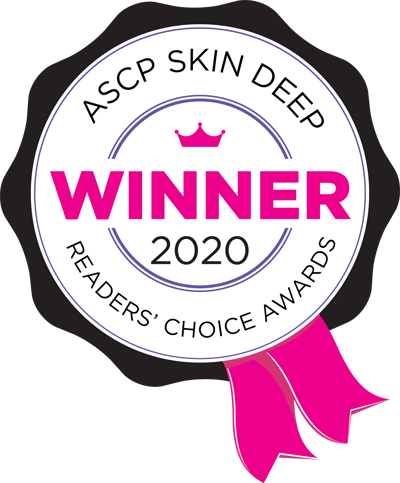 Celluma LED Light Therapy voted "Best LED Device" by readers of ASCP's Skin Deep magazine.


For the third year in a row, Celluma was voted "Best LED Device" by the Associated Skin Care Professionals (ASCP) organization for its unique ability to simultaneously treat acne, aging, and pain conditions.


Unmatched in performance, power and affordability, the 3-in-1 Celluma PRO effectively treats acne, anti-aging skin conditions and pain with a single device. Use as a stand-alone or add-on modality, the award winning Celluma is hands-free, portable, space-saving and results-driven. Ideal for use following laser, peels, microneedling, microdermabrasion, injections and much more. Manufactured in the United States, Celluma devices are FDA cleared and medically CE marked. 


Celluma recently introduced the iSERIES, the first ever battery-powered LED light therapy panels. This breakthrough technology offers all the benefits of the original Celluma devices with even extra mobility and versatility. With the Celluma iSERIES, there are no limits to where you can take your Celluma. Ideal for mobile practitioners and those on the go with the freedom to use anywhere.


The winners of ASCP's 4th Annual Reader's Choice Awards were chosen by Skin Deep magazine readers, professional skin care experts who work with the industry's top products and devices every day. Skin Deep is the premier estheticians' source for the latest trends, techniques, products, and industry news, reaching more than 32,000 skincare professionals nationwide.


To see a full list of all Winners, Honorable Mentions, and Editor's Picks for each category, flip through the July/August 2020 edition of Skin Deep.